Landscaping Contractor
in the Denver Metro Area, CO
Are you in need of quality Landscape Design, Installation, Maintenance, Irrigation, Stormwater or Civil services. Trust the professionals at SOS Site Services to beautify, maintain and upgrade your outdoor spaces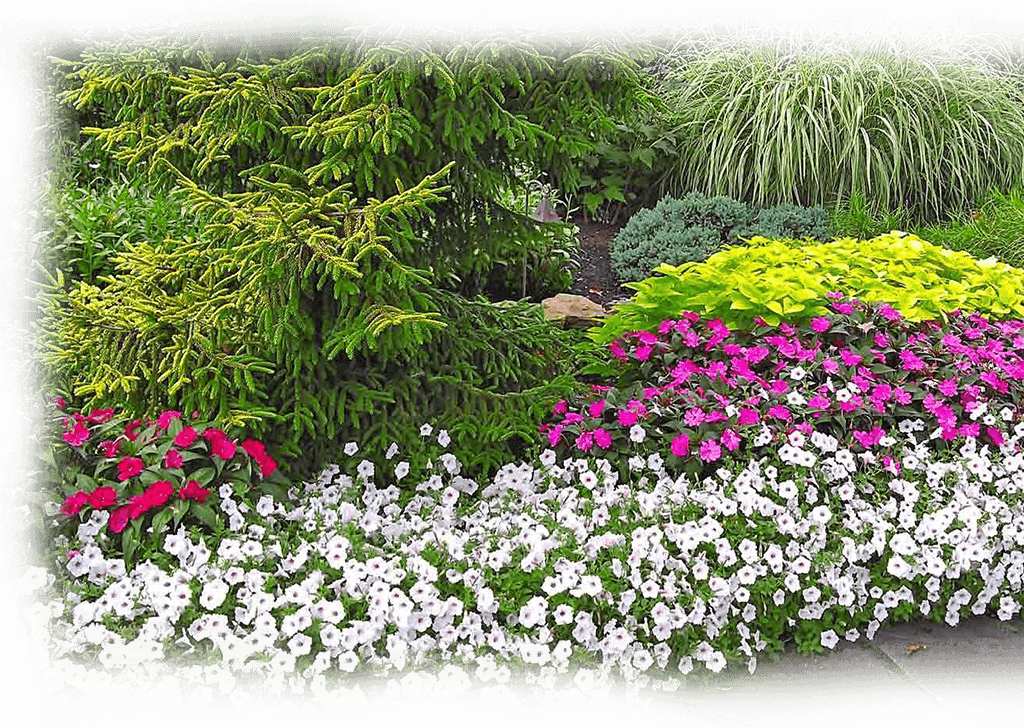 Whether you are looking for innovative landscape designs to beautify your brand-new commercial property or need professional expertise to improve the aesthetics of your outdoor spaces, you can count on us to bring your ideas to life.
From regular maintenance jobs to snow removal, we do everything it takes to keep your property in the best condition possible.
i. Landscape Maintenance - Full-service common area maintenance
ii. Landscape Enhancement Design and Installation
iii. Irrigation Design, Installation, and Maintenance
iv. Stormwater Management – BMP Installation and Maintenance
v. Civil site work and flatwork
vi. Snow Removal Services
vii. Site and facility debris removal and cleanup
viii. Fence Installation

We have a collective experience of over 75 years across our management and operations teams.

We uphold a strong reputation for customer service and guarantee workmanship of the highest quality on every project that we undertake.

We stand firmly on the core values of transparency and integrity and stay in constant touch with you at every stage of the project cycle.