Professional Landscaping
Solutions for Your Property
SOS Site Services prides itself on offering highly personalized landscaping solutions tailored to your budget and business requirements. In addition to Landscape Design, Landscape Maintenance, Landscape Enhancement Installation, and Irrigation Services, we also provide Stormwater BMP Installation and maintenance services, Civil services, Snow Removal Services, Tree Removal services, and Full-Service Common area maintenance.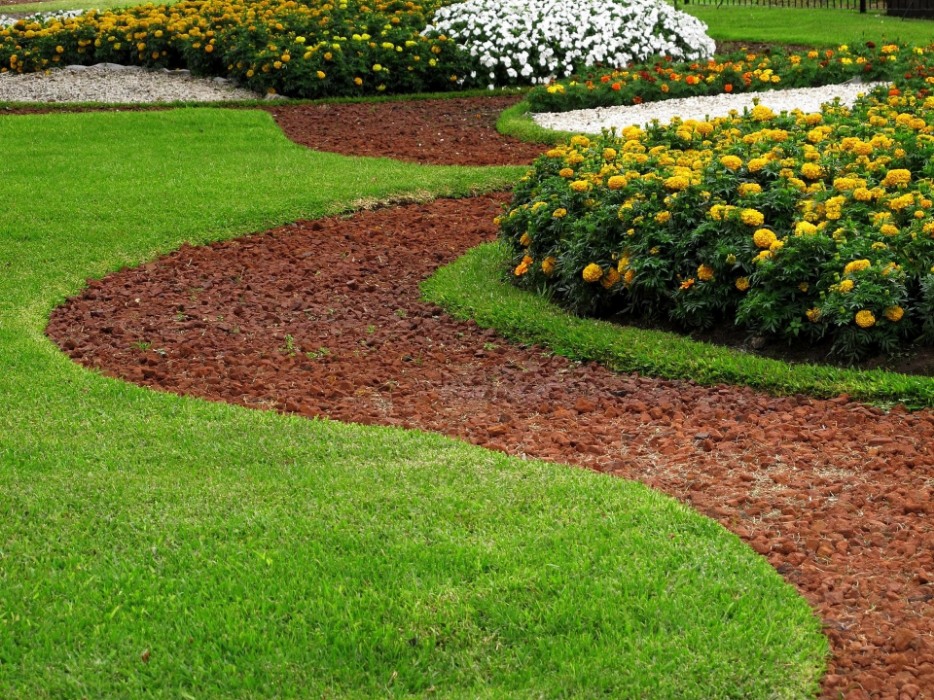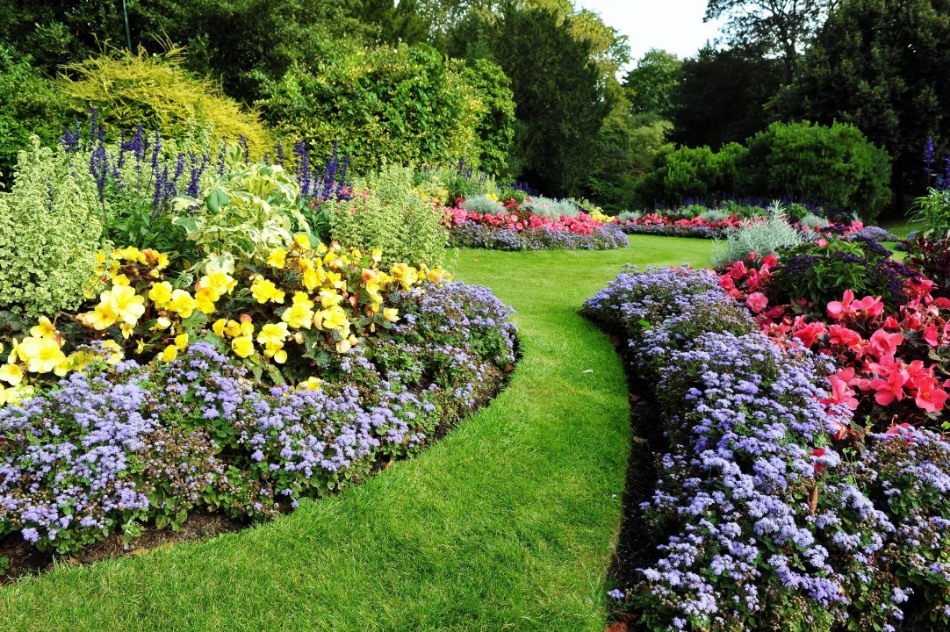 We work with the best irrigation system designers in the market and offer quick and hassle-free installation at your convenience. Our highly skilled site zoning professionals study your architecture and develop custom watering solutions for your landscape. Additionally, we provide irrigation maintenance services to ensure that the system is operating efficiently and effectively.
Storm Water
Installation & Maintenance
We install and maintain bmp's as indicated on your Stormwater permits and resolve any outstanding issues identified on weekly inspections promptly and efficiently in order to stay in compliance with state and federal guidelines.
Commercial Landscape
Maintenance & Enhancement
We offer 7 months, 8 months, 12 months, and task-based contracts to meet all of your commercial space of HOA common area landscape maintenance needs. From spring clean-ups and removal of leaves and debris to aeration, weekly weed controls, and mowing, we do it all.
Our professional snow removal services reduces the risk of slip and fall accidents during the winter months while facilitating safe and smooth transportation.
We also provide civil services including fine grading, concrete flatwork including sidewalks, driveways, concrete landscape edging and curb and gutter.